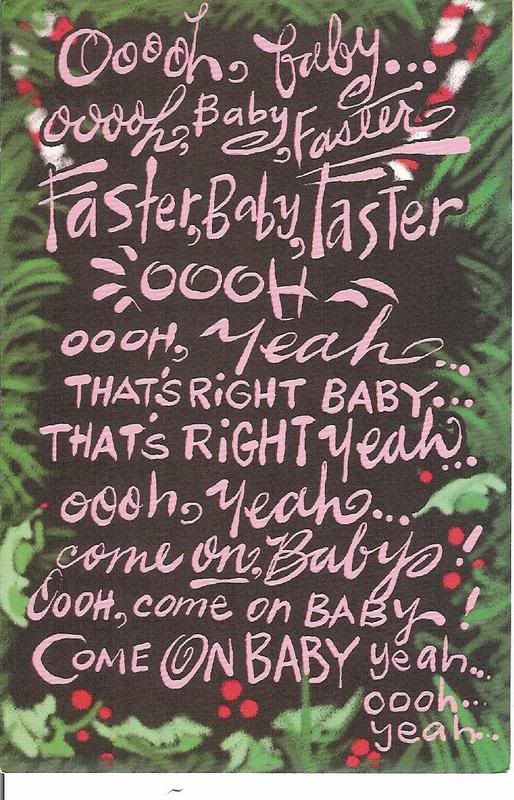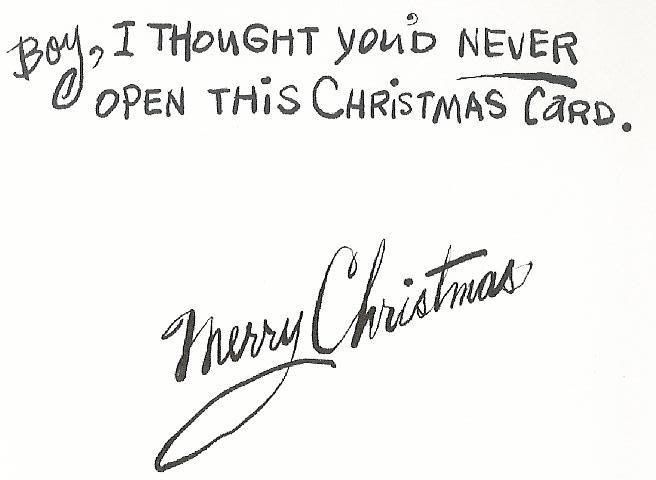 By cleaning my desk, I noticed this Christmas Card I bought many years ago. I never have had the courage to send it to anyone. And NO, I won´t send it to Mr. Rickman either (though I think it would put a grin on his face).
But it also made me wonder, if you had the change (and the courage of course) to send Him a Christmas Card, what it would look like. So I thought it would be a great idea to make a contest out of it while we´re waiting for the Sweeney Todd Madness to arrive.
Contest
Would you be so kind as to share with us:
your most creative/wonderful/naughty/thrilling/astonishing/endearing/extraordinary AR Christmas Card.
Your contribution will be rewarded with points for: participation, originality and creativity.
The winner waits a REAL High Res picture of AR...
This contest will end Sunday evening December 9th at 11.59 pm (GMT).

Go!


Oh, needless to say I won´t send your contribution to AR...